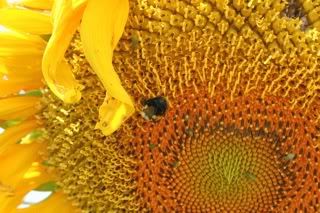 Early afternoon sunshine
Chases us up the driveway
Bolder and surer than August sun
Should probably be.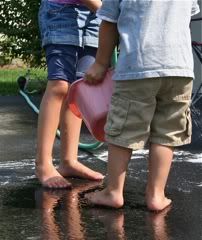 Kids playing,
Neighbors up and down the street -
The sidewalks alive
With shouts and strollers.
And busy Sunday get-it-dones.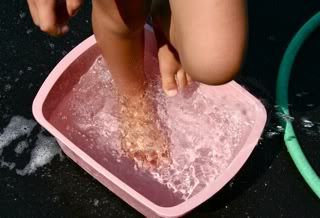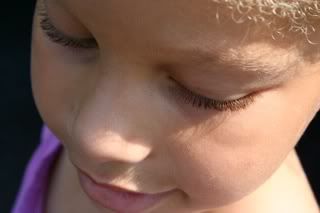 But these are the moments
You brush aside the gently cool shade
of every-day oblivion
To catch your life's meaning
And purpose.
To hold it -
Breathless -
And to
know
it.
And then let it go on
Into this bolder August.
Y'all can subscribe to FriedOkra's feed here.