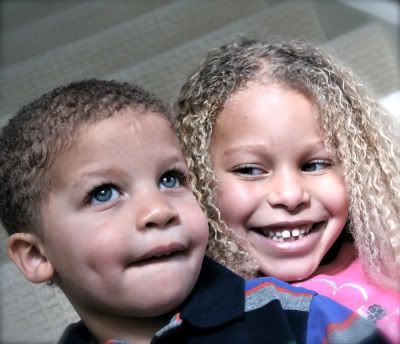 Last night I asked the kids, "What do y'all want for dinner?"
And they shouted back enthusiastically, in unison, "WE WANT LEAN PROTEINS! PREFERABLY LEGUMES BECAUSE WE LOVE US SOME FIBER! AND WHOLE GRAINS! AND A COLORFUL ASSORTMENT OF RAW OR STEAMED VEGETABLES! PLE-E-EASE, MAMA?"
So... what's going on in
your
Imaginary World?
Y'all can subscribe to FriedOkra's feed here.