And what happened then?
Well, in Who-ville they say
That the (Snow) Grinch's small heart
Grew three sizes that day!
(PTOING!

)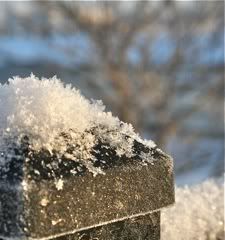 Fahoo fores, dahoo dores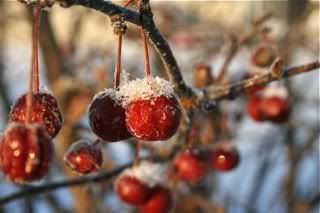 Welcome snowfall bring your light
Fahoo fores, dahoo dores.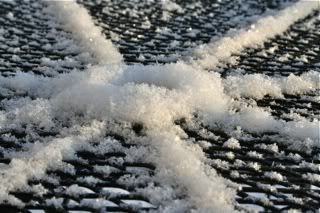 Welcome snowflakes sparkling bright!

(I made up that last part all by myself.)
(I know. Very impressive.)
(I'd have never come up with such genius as "fahoo ramus, dahoo damus" though. Clearly Dr. Seuss will always remain in a league all his own.)
Y'all can subscribe to FriedOkra's feed here.