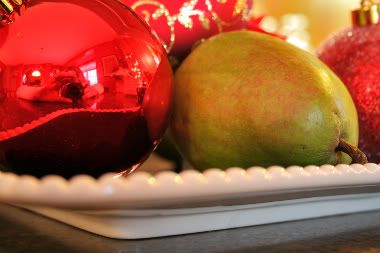 Busily getting ready for another party. Tonight it's the neighborhood progressive Christmas party, and FriedOkra Manor is home numero uno, so we're in charge of appetizers and pre-dinner cocktails. Which means we got to buy some GOOD wine.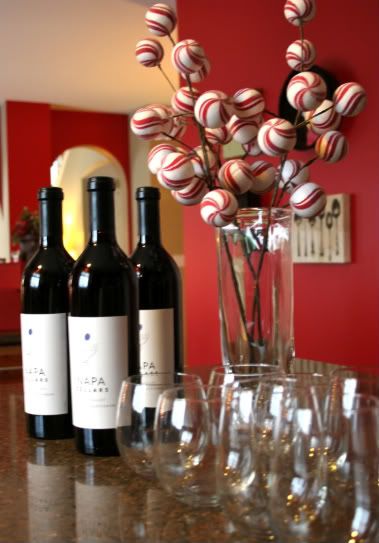 It also means I have to clean the downstairs.
AGAIN
.
But it's okay because really, it needs to be cleaned this often. And if I didn't have people coming for a holiday soiree?
I
sooooo
wouldn't do it.
I guess December has what it takes to make me do things I wouldn't normally do.
December! You little vixen!
What are you doing this month that you wouldn't normally do?
Whatever it is, I hope it's fun!
Y'all can subscribe to FriedOkra's feed here.