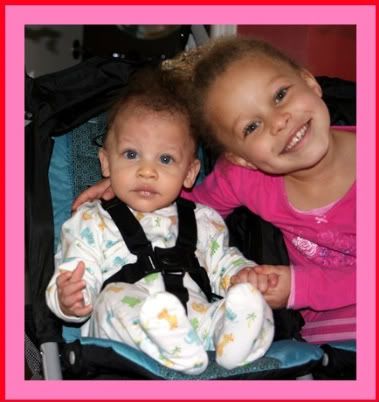 Happy Valentine's Day, y'all!
Al and Peabody have a top-secret double date in the works for Bean and me, and we're all aquiver with anticipation this morning. It's Peabody's first Valentine's Day and I feel especially, besottenly, goopily, dreamily in love with my sweet boy, so I think we'll be doin' Cupid prouder than ever this year.
What are y'all doin'?
Y'all can subscribe to FriedOkra's feed here.