I think this is the first time I've ever bummed a post from my gig at
5 Minutes for Parenting
for FriedOkra.
It was bound to happen sometime, though, because there's only so much questionably decent material comin' outta this particular brain, especially considering the distinct lack of sleepin' going on 'cause both kids have so much mucus in their heads that their sinuses close up like baby-doll eyeballs every time they get anywhere close to horizontal, and the fact that the neighbors apparently won the
Worst Day of the Year to Get Your New Roof Put On
lottery, and we're the unwitting runners up for all the
Noise, Noise, Noise, Noise
.
(I'm just glad I'm this old fuddy-duddy Mama-who-went-to-bed-at-10-and-lulled-herself-to-sleep-dreamin'-of-layered-bean-dip-and-bowl-games instead of some younger, hipper version of myself who'd have awakened this morning nursing a champagne hangover and wanted to sleep until 2:30 PM or whenever the room stopped spinning and I could clearly remember why I'd gone to bed wearing a purple backpack and hugging a loaf of French bread, whichever came first.)
(See, there ARE benefits to gettin' older. And not
just
that I was able to look in the mirror at the 80s hair I'm rockin' today thanks to my unskilled hand with the diffuser that came with the new hairdryer I bought the day after Christmas because mine died Christmas day, halfway through my elaborate blow-styling process and thus left me to spend my Yule looking like a walking before/after photo advertorial for Pert Plus, and
immediately
recognize the love-child of Cyndi Lauper and Martha Stewart. Or was it Rod Stewart? Hmmm.)
Anyway,
HAPPY NEW YEAR Y'ALL!
Bad hair day or not, I didn't want this one to get away without tellin' you how much I loved sharin' 2008 with you and how much I'm lookin' forward to shambling, careening and bumbling through 2009 with you laughin' over my shoulder.
Amongst all the laughin' though, I AM going to be keeping an eye toward my high-n-mighty New Year's resolution: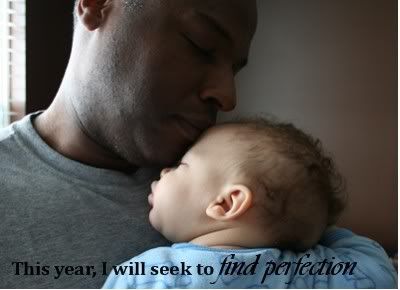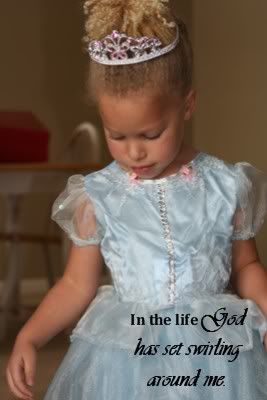 And I'm thinkin' I'll semi-sorta
commit
to tryin' to document the moments of perfection I find, as I find 'em, in pictures, and post them here as they become available and postable and worthy of your scrutiny.
That way, my eye will always be keen to find the good in life, vs. bein' keen to find something to belly-ache about.
And really, that's as good a reason to lug around a camera every where you go as I have ever heard, how 'bout you?
Y'all have a wonderful day today. I'm off to see how much layered bean dip it's possible to load on a Tostito at a time, and further, how much of that load can be subsequently horked into my mouth without gettin' any on the carpet.
GO TIGERS!
Y'all can subscribe to FriedOkra's feed here.