We wish each of you and your families a very safe, joyful and memorable Christmas among the people you love the most.
Here's the winning picture for the FriedOkra Christmas card, 2008.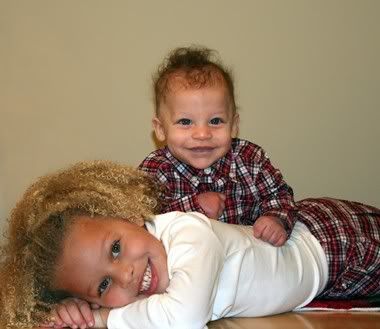 Warm wishes and hugs to everyone!

The FriedOkra Family
Al, Megan, Bean and Peabody
Y'all can subscribe to FriedOkra's feed here.