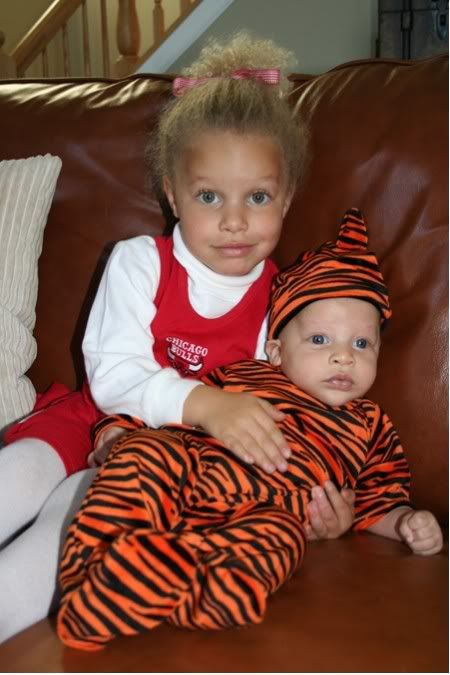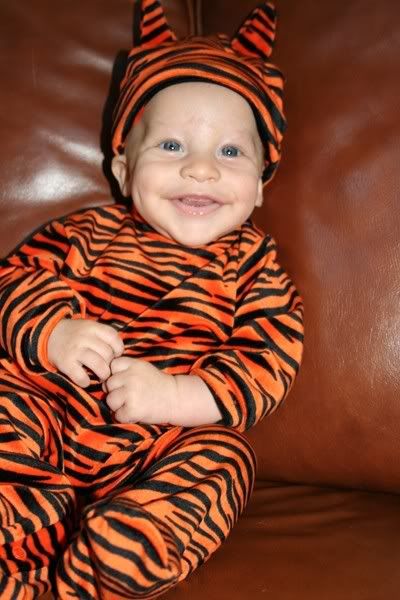 As I expected would be the case, The FriedOkra gang spent considerably more time gettin' all costumed up and takin' pictures and millin' around in the driveway before the festivities than we did actually Trick-or-Treatin'.
Which was fine, because WE DO NOT NEED ANYMORE CANDY IN THIS HOUSE. EVER. PLEASE, MAKE IT STOP!
Y'all can subscribe to FriedOkra's feed here.