Chicagoland, IL:
A woman in northern-suburban Chicago yesterday was miraculously reduced to a cube of cherry Jello® when her children joined forces to turn the dial up to dangerously high levels on the cute-o-meter.
Sources close to the woman identified only as "FriedOkra" (which is also a Southern comfort-food delicacy) say that despite this development, she's doing quite well - radiant, rosy and sweet, but rather uncharacteristically quiet.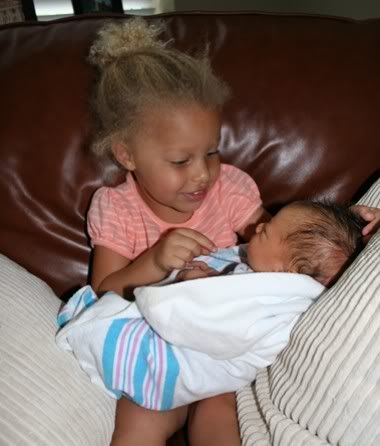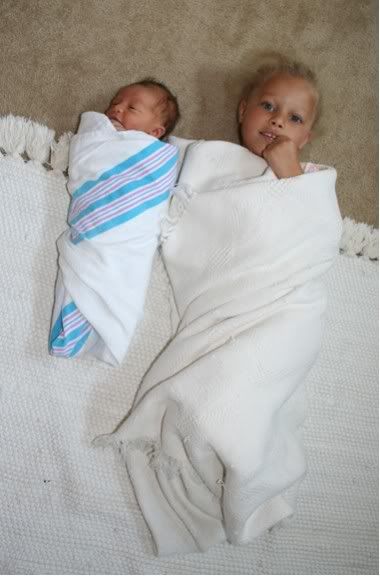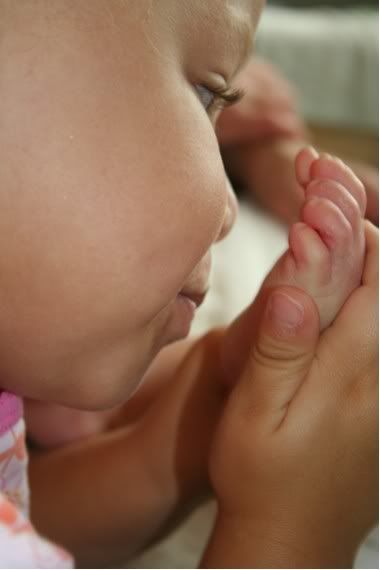 Girls, I blogged at
the Peanut blog
today about a topic that's at least NEAR to the heart, if not always so DEAR. Men, you will probably not find the topic all that entertaining, and if you go read, you may find yourself more than a little um, uncomfortable. As my second grade teacher Mrs. Bennett always said, "A word to the wise is sufficient!"
Y'all can subscribe to FriedOkra's feed here.