Oh. Hi.
These past few days I feel like I sorta just get to wave to y'all as I pass by, and I miss you so much. I honestly have so many things to say - so many little moments of happy tears, of clarity, an end to the murkiness that crept in and clouded my mind and soul over the long months of the pregnancy, the love, the drama, the joy, the adjustments - moments and feelings I long to share.
They're all here in my mind and one thing has become so clear to me as I've lived these enormous, important, fleeting but completely mesmerizing past few days. It's that for me, to fully experience and understand the depth and fullness of a pivotal moment in life, I have to write about it. That I can be in a moment, really there, and I can absorb it fully, pulling in all of its magic and beauty in colors and sounds and breath and eyes and skin, but to unlock the experience again within myself and feel the tide of emotions anew requires this process of writing, this searching for the perfect phrase, the perfect order, the perfect passage to paint a visual image, like the rainbow a prism makes when the sun glistens through it, in the minds of others.
Or, you know, that
could
just be the Vicodin talking.
We're all getting along well here. We're not sleeping much, but my beautiful boy's healthy. My body's wiped out, sore and floppy-old, but it did an astounding job of making a perfect little baby. And life's busy and chaotic and stressful at times, but there's a peacefulness that lives in my heart knowing Matthew Daniel's here, safe and sound.
A few of the moments I've wanted to share with you in pictures, without my normal attempts to interpret them for you, because I haven't the time and I believe your hearts will easily do what my quiet keyboard can't right now.
Love y'all.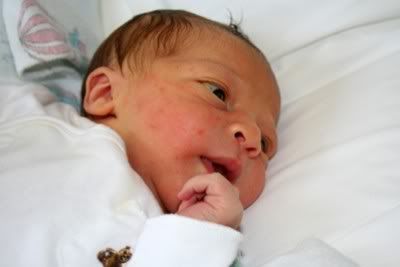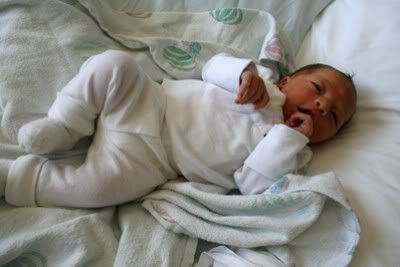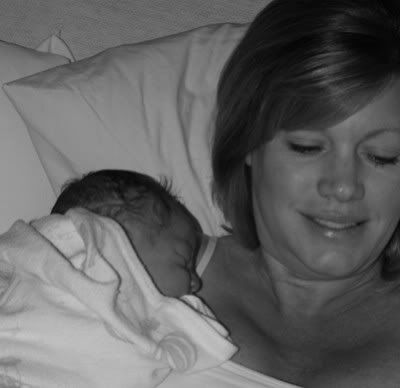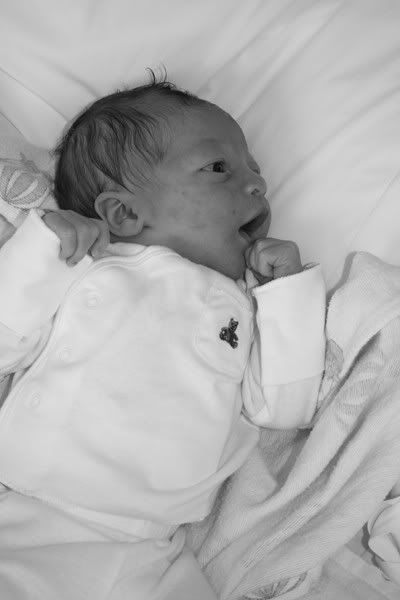 Y'all can subscribe to FriedOkra's feed here.