Whew!
Twenty-seven petunias, another 12 to 15 more assorted annuals, about a million weeds (mean, angry,
class-bully
hardened criminal
weeds. They grow 'em NASTY out here on the prairie, folks. Kudzu's got nothin' on these weeds. These weeds have barbs and thorns and spikes and they ARE OUT FOR BLOOD, people), 48 gallons of potting soil, one husband passed out in the bed beside me, one Bean zonked out in her room, and the air conditioning happily taking the place of the heat not even 12 hours later, and we're feelin' a bit more like Memorial Day weekends of yore.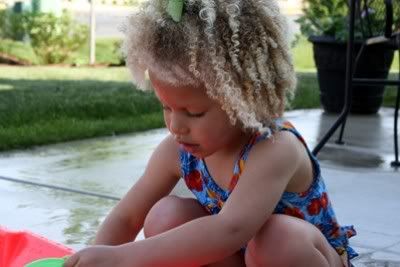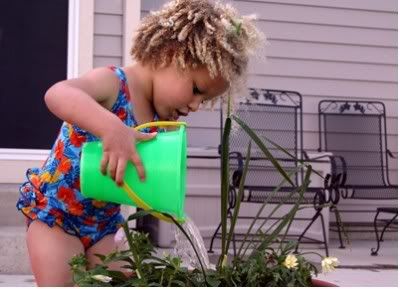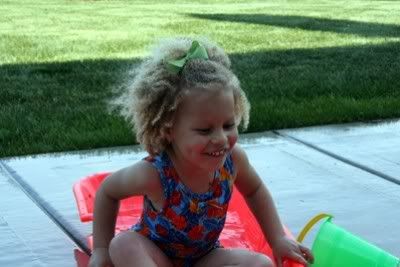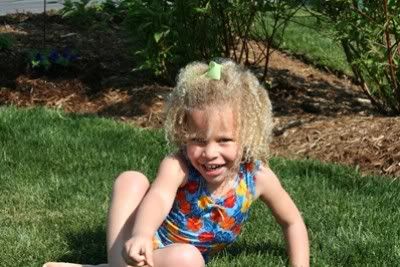 Thinking of y'all and hoping you're makin' a few happy memories of your own!
Your pal,
FriedOkra
(& Family)