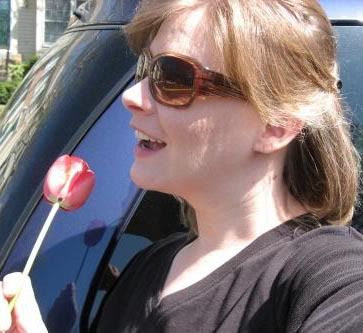 (Do you know who this is? Click on the photo to see if you're right!)
In the market for new sunglasses? Want to see if your favorite shades are the most flattering for your face?
(I was dubious at first. Do I really need to know that these I've been wearing for 4 years are all wrong? Or wouldn't I rather just live in blissful ignorance? I'm not gonna lie to you, people, it was a quandry for me.)
Head on over to
Chic Critique
where I'm blathering on about sunglasses. And showing pictures of a few of my favorite bloggers - and my onliest sister - sportin' their own go-to eyewear.
Happy All New
Tips, Tricks & Tools Thursday
, y'all!