Pricilla Maude Sybil
here, and I've been doing my darnedest to have a terrible horrible no good very bad weekend, but do you SEE what I'm UP AGAINST here, people?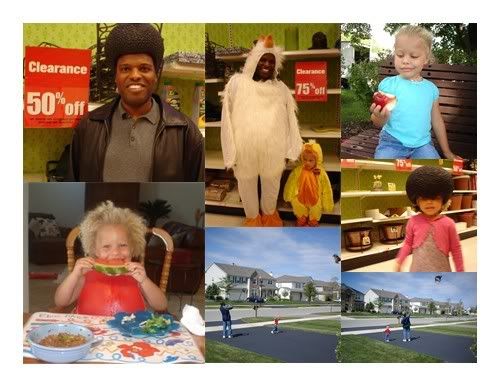 Hey, YOU try to maintain an appropriate level of grumpiness in the company of these two knuckleheads!
'Nuf said.
Have a grouchy day. Well, somebody's gotta do it!
Sincerely,